Your website is your front window to the world. Make it clear, beautiful and interesting to display your products, promote your business, tell your organization's story.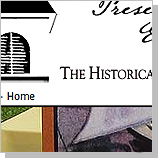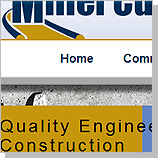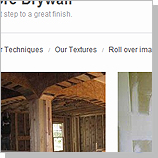 I create websites for businesses large and small, online stores, and not for profit organizations. I treat my clients in a very personal manner.

Click the links on the left to visit examples of my websites.