Your website is your front window to the world. Make it clear, beautiful and interesting to display your products, promote your business, tell your organization's story.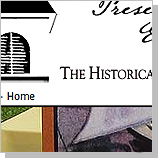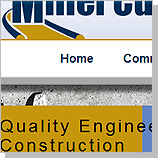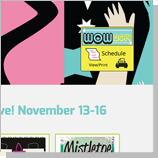 I create websites for businesses large and small, online stores, and not for profit organizations. I treat my clients in a very personal manner.


Unique design, artistic elements, make your site stand out. But without targeted, well laid out content, the effect is minimal. The trick is to lure visitors in with a beautiful display and then keep them engaged with compelling content organized in an intuitive, creative way so your message is heard and explored. Your products are easily found and purchased. Your organization's goals are understood and achieved.


Click the links on the left to visit examples of my websites.