Contact me if you are interested in a custom website for yourself, business or organization.
Denise Hartmann
phone: (269) 369-1968
email: denise@i-createweb.com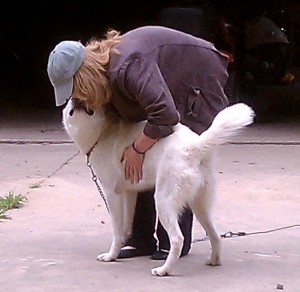 I live in a tiny town in Michigan. The country life for me. Though, I could not do it without the internet that connects me to the rest of the world and enables me to work with so many interesting people.
I have been creating websites since 2002. I've made custom websites for clients from Maryland to Los Angeles as well as SW Michigan. I have done a number of different types of sites: Restaurant, Golf Course, Resort, Manufacturer, Clock Repair Shop, Propane Distributor, Director of Photography, Contractor, Non-profit organization, Event, Nutritionist, Author, School, and many more.
Denise Hartmann
Owner/Designer:
i-C web
,
i-Create Web
Education, background, resume:
LinkedIn Profile
Location: Grand Junction, Michigan
Phone: (269) 369-1968
email: denise@i-createweb.com