Get a Mobile-friendly website that displays well on all devices for $150.
Advances in technology allow me to create CMS driven websites more quickly and easily. (and I am getting good at it if I say so myself)
I have a number of pre-made websites ready to add your logo, color scheme, and content to, or use them as inspiration.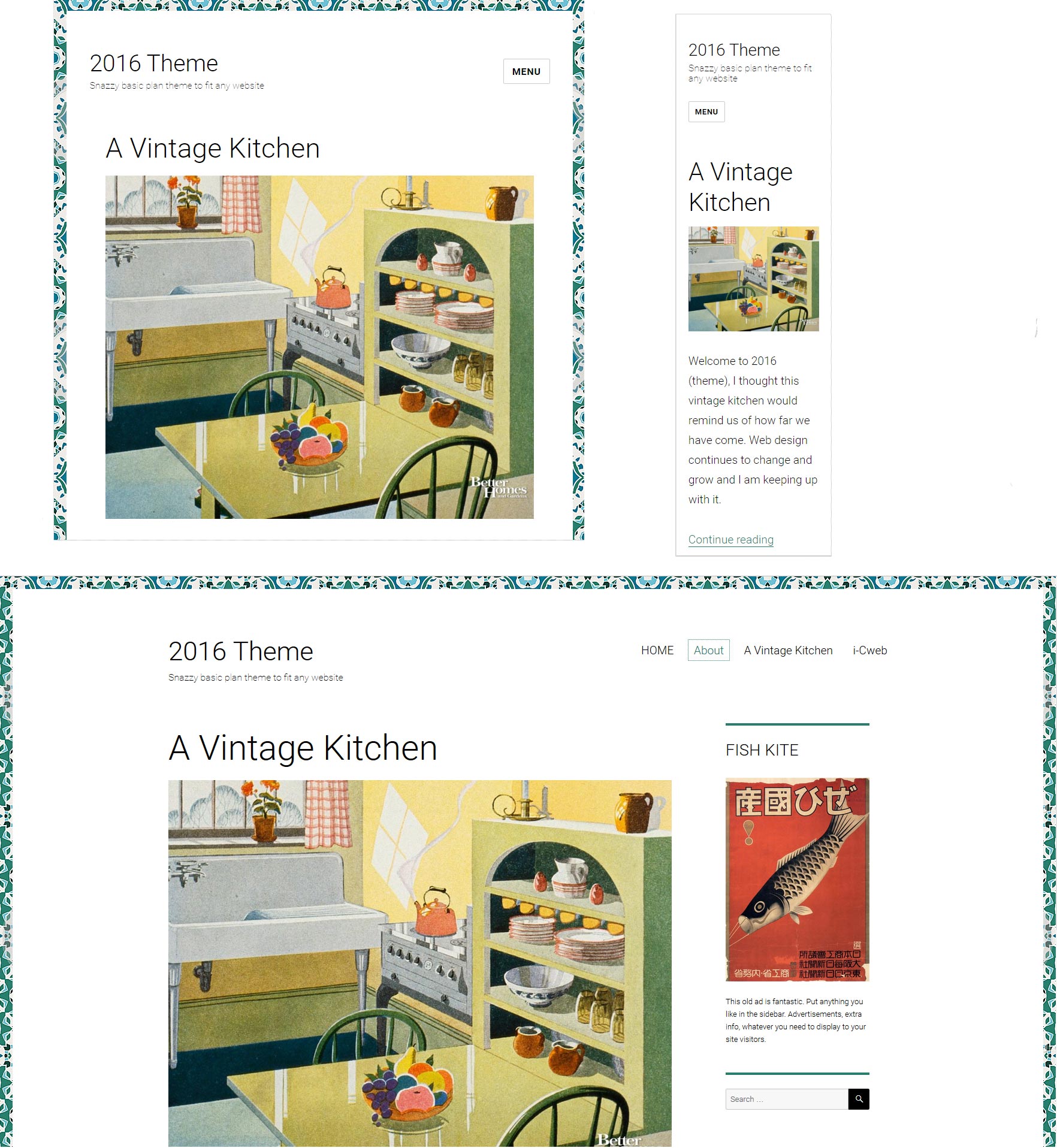 Mobile-friendly/Responsive websites are more and more critical these days. iPads, tablets, mobile phones, big screen TVs. Gotta be flexible.